A Professional Muralist
Creating Beautiful Works of
Art Across the Country
Custom Hand painted Murals by Glenda Krauss
Welcome to Glenda's Wall
to Wall Art!

I had always hoped to be a professional muralist or professional artist someday. However, like most people, I never thought it would really happen.
I married, had two sons and made that the priority in my life.  As a self-taught artist, I continued to refine my techniques. But only when I could find the time in my busy schedule.
In 2002, we settled in southern Indiana just outside Louisville, Kentucky. Meanwhile, I began to pursue my dream seriously, by showing my modest portfolio to area business owners.
I received the best advice I could have ever gotten. For example, "Don't be good at everything, be great at one thing". It was then I decided to focus on being a Professional Muralist.
Read more about me
After that, I see every plain wall or ceiling as a blank canvas, waiting to be transformed into a work of art.
My husband and I now travel all over the country, from Cheyenne, Wyoming to Charleston, South Carolina.
I want to thank everyone who had enough faith in me to let a self-taught artist into their lives.
"Don't be afraid, it's just paint."
Check Out Our Latest Creation!

Let us create a beautiful work of art to display in your home or office! Give me a call today and see what we can dream up for you!
Click any mural to enter into the gallery
Can we help you?
We can help you decide whether it is the right solution for you.
In this gallery you can watch the dramatic transformation
Before and After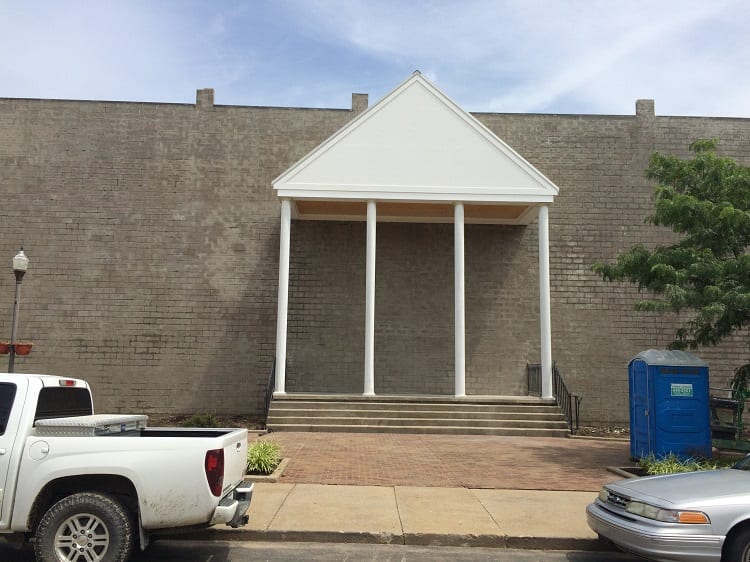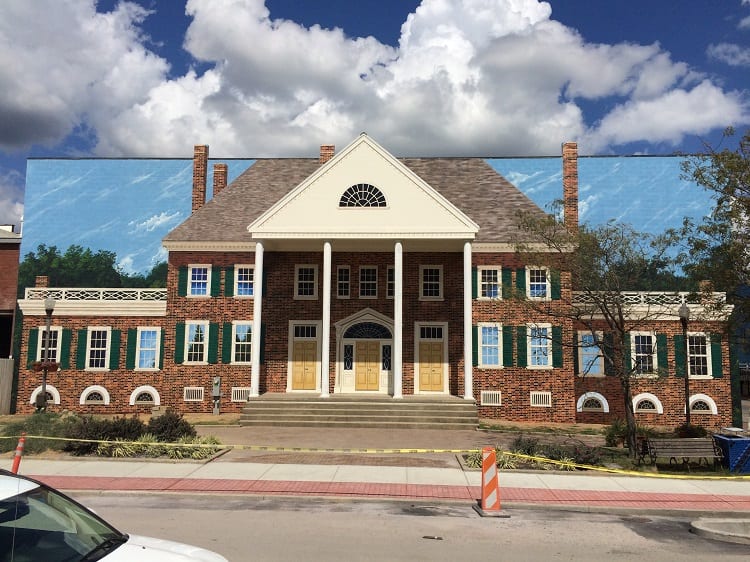 Discuss design ideas for your mural
Click here to get in touch with us
Contact Glenda,
to discuss design ideas for your mural.
* Quotes Are Free *